Articles Tagged 'cosmetics'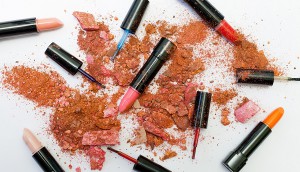 How to combat the decline in demand for cosmetics
With the pandemic disrupting makeup usage, marketers need to understand new consumer needs and replace in-store sampling.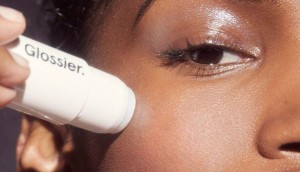 American cult beauty brand Glossier launches in Canada
The brand built on Instagram and peer-to-peer recommendations has come north.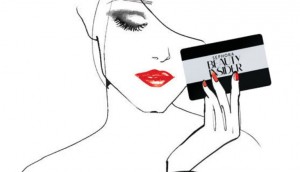 Bleublancrouge wins Sephora Canada business
The Montreal shop is the first creative agency for the retail brand.