Articles Tagged 'cosmetics'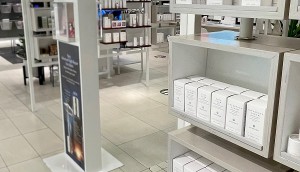 Graydon Skincare targets conscious buyers at Hudson's Bay
The challenger skincare company is also joining a non-profit beauty recycling program, in part led by the retailer.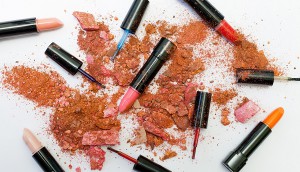 How to combat the decline in demand for cosmetics
With the pandemic disrupting makeup usage, marketers need to understand new consumer needs and replace in-store sampling.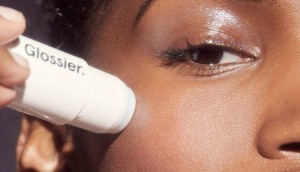 American cult beauty brand Glossier launches in Canada
The brand built on Instagram and peer-to-peer recommendations has come north.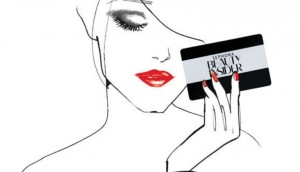 Bleublancrouge wins Sephora Canada business
The Montreal shop is the first creative agency for the retail brand.