Articles Tagged '#CovertheAthlete'
Check it out: Taking on sexual orientation in sport
A new campaign shows why who we love doesn't affect how we compete.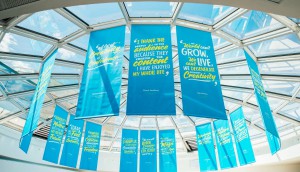 Cannes roundup 2016: All the shortlists in one place
In addition to Canada's one Health Lion, the country nabs 61 shortlist noms as the festival gets under way.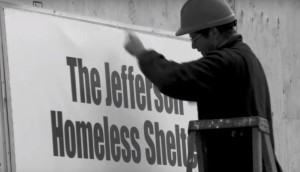 Cannes 2016: Canada picks up 28 shortlist nods
Five categories including Promo, Print and Glass were announced, with Canadians having a particularly strong showing in Radio and Direct.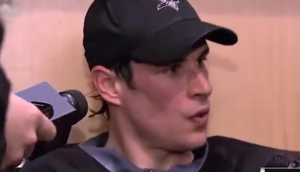 Just #CoverTheAthlete, please
John St. creatives Jessica Schnurr and Hannah Smit take on sexist media commentary.