Articles Tagged 'credit card loyalty'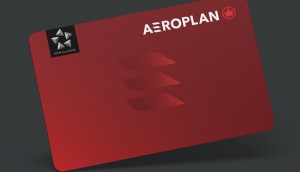 Air Canada announces plans for the new Aeroplan
The airline will relaunch the loyalty program in November with a focus on value and flexible redemption.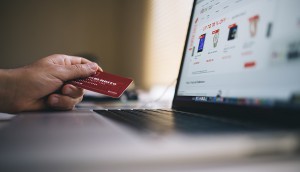 Loyalty programs struggling to stay relevant
A survey by Bond also shows what helps retention during a pandemic and which stores consumers are comfortable returning to.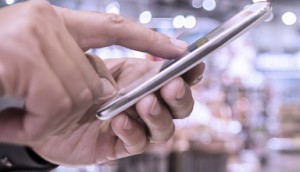 Bringing 'earn and burn' to financial services loyalty
A new app-based offering aims to speed up shoppers' ability to redeem their credit card rewards.