Articles Tagged 'Credit Karma'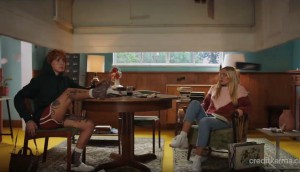 Credit Karma shows the upside to progress
The brand's latest campaign aims to illustrate the benefits of keeping up to date on your credit score.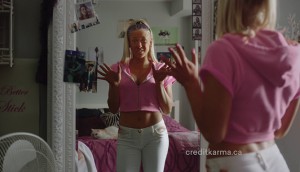 Creating good vibes around financial responsibility
Credit Karma uses humour to get Canadians to check their credit scores.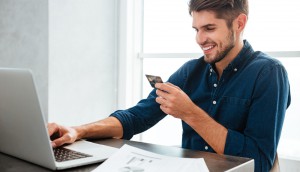 Credit Karma launches in Canada
The finance platform has chosen Taxi Vancouver to lead a national campaign here.