Credit Karma launches in Canada
The finance platform has chosen Taxi Vancouver to lead a national campaign here.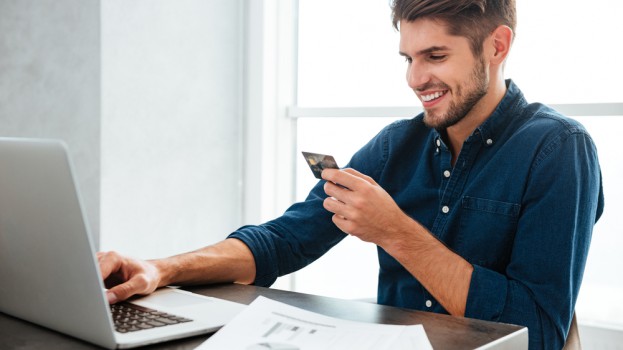 Credit Karma has selected Taxi Vancouver to help lead the brand's Canadian launch.

Credit Karma, founded in San Francisco in 2007, is an online financial management platform that offers free credit scores and reports to users. It also offers educational resources and tools that help consumers track and improve their score, as well as make progress on their personal financial goals.

The service is completely free and funded in the U.S. by giving users offers for financial products, like credit cards or loans, from partner companies. Users in Canada are not being given offers at the moment, but the service remains free for Canadians.

In the U.S., Credit Karma has previously worked with PR agency Shift and ad agency Heat, both based in San Francisco, on its marketing and communications. Jamily Knight, senior director of creative strategy at Credit Karma, said in a press release that the company was looking for a Canadian agency that could bring an understanding of the Canadian market.

"Canadians and Americans behave very differently when it comes to evaluating their credit needs," she says. "It was important for us to pick a creative partner who has a deep understanding of the Canadian landscape and demographic."

Credit Karma soft launched in Canada earlier this month, though it is not yet available to residents of Quebec, Nunavut, the Yukon or the Northwest Territories. Taxi has begun its brand planning work with Credit Karma and plans to launch a national campaign for the brand before the end of the year.

Debt and credit management is becoming an increasingly important service for Canadians, who – according to a recent report from credit monitoring agency TransUnion – carry an average non-mortage debt load of $21,686, an increase of 2.3% this fall compared to last year. According to Taxi's research, two-thirds of Canadians have never seen their full credit report.