Articles Tagged 'CRI'
Up to the Minute: SAQ adds another to its agency roster
Plus, more additions at Publicis, new assignments for BICOM and NKPR and more news you may have missed.
Up to the Minute: Crea's new jury president
Plus: IPG buys Media Experts, and more news you might have missed.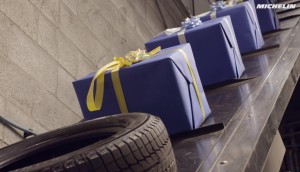 Michelin celebrates the cold
The tire co shows how a safe drive can lead to a more exciting winter with the launch of a new platform.