Articles Tagged 'cybersecurity'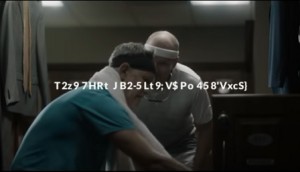 Echoworx makes your business its business
The company is trying to get executives to listen up by speaking to them (in encrypted code) about the ROI of cybersecurity.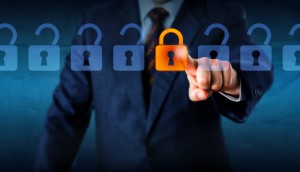 Majority of Canadian firms have no data protection plan
A new report by EY suggests companies may be ill-prepared, as new regulations bring increased focus on cybersecurity.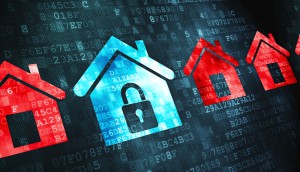 Is your organization ready for its next cyber attack?
A global Gartner CIO survey reveals how prepared companies are to handle one of the biggest impacts on consumer trust.