Is your organization ready for its next cyber attack?
A global Gartner CIO survey reveals how prepared companies are to handle one of the biggest impacts on consumer trust.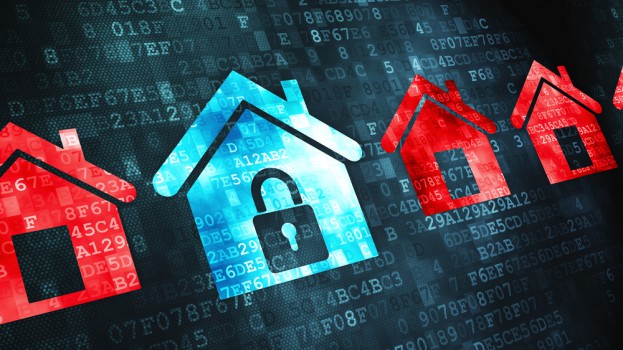 Hacks and security breaches are a quick way for a brand's perception to take a major hit. And while many companies recognize this, their chief innovation officers don't feel equipped to prevent them, according to a report from Gartner.

The results of Gartner's 2018 CIO Agenda Survey were compiled from a survey of 3,160 CIO respondents in 98 countries.

While 95% of respondents expect cyberthreats to increase over the next three years, only 65% of their companies currently employ a cybersecurity expert.

Thirty-five percent of respondents say their organization has invested in and deployed some aspect of digital security, with 36% experimenting or planning to implement in the short-term. Based on its findings, Gartner predicts 60% of security budgets will be devoted to detecting threats and responding to them by 2020.

Growth and increasing market share was pegged as one of the top priorities at the respondents' companies. However, Gartner points out that growth often brings with it things like diverse supplier networks, different ways of working, funding models and patterns of technology investing; as well as new products, services and channels to support. Rob McMillan, research director at Gartner, points out that this means the ways cybersecurity threats can affect an organization also become diversified.

The survey revealed that 93% of CIOs at top-performing organizations say that investments in technology and innovation within the broader organization have resulted in IT departments that are adaptable and open to change. However, like many other digital- and tech-focused areas, there is currently a skills gap when it comes to cybersecurity, with Gartner citing data from CyberSeek that shows there were 348,000 open security positions at the end of 2017.