Articles Tagged 'Gartner'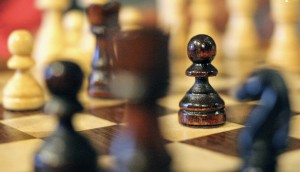 CMOs' low-risk strategies may stymie growth in 2021
A Gartner survey also finds marketers may be too ambitious in trying to reinvent the digital strategies that worked last year.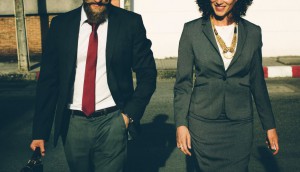 Marketers invest in 'what works and what converts'
A new Gartner survey finds chief marketers remain positive about their budgets, despite negative economic headwinds.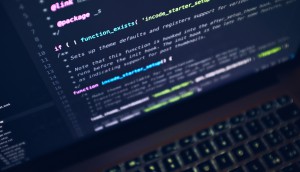 Privacy regulation a top emerging risk for businesses
Gartner's latest quarterly survey includes recommendations on how business leaders can navigate privacy concerns.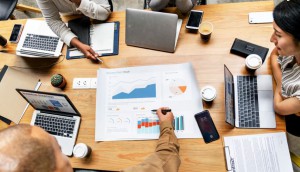 Marketers investing heavily in martech and innovation
Gartner's annual CMO survey finds increased budgets in those areas in light of a slight decline in overall spend.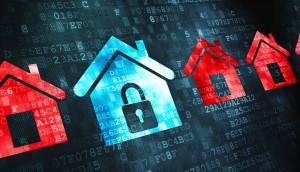 Is your organization ready for its next cyber attack?
A global Gartner CIO survey reveals how prepared companies are to handle one of the biggest impacts on consumer trust.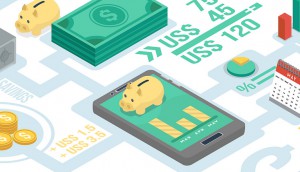 CMOs plan to boost digital spend
But Gartner also reports just 15% of marketing execs expect a significant budget increase next year.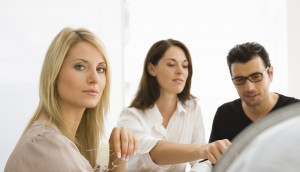 Should CMOs be the next CEOs?
As more businesses put consumers front and centre, is it time for chief marketers to get the top spot?