Articles Tagged 'Dan Strasser'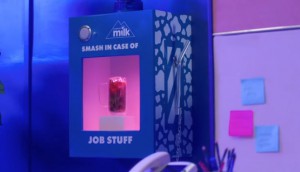 Alberta Milk is trying to break through to young women
Phase two of the "Smash Milk" campaign breaks from category conventions to show dairy's versatility to an important target.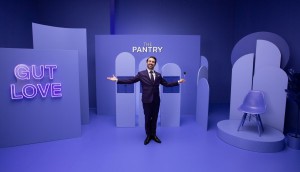 Fody takes a gutsy approach to its first big push
The brand, designed for those with digestive issues, spoofs game shows to help its target make choices in the condiment aisle.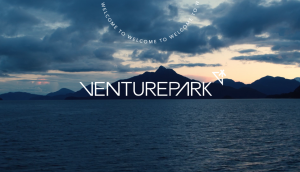 Venture relaunches as a CPG 'growth ecosystem'
From Strategy Daily: Venturepark is combining incubation and marketing to help upstart companies reach their potential.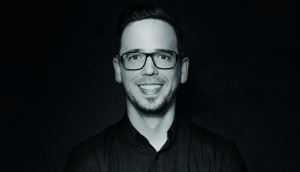 Venture names new ECD amidst strategic shift
Dan Strasser will lead creative as the agency solidifies its focus on entrepreneurial clients in food, health and wellness.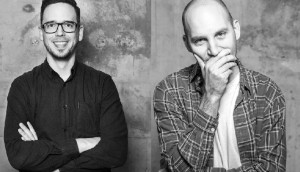 OneMethod names new creative leadership
The appointments come as the agency plans to tighten its focus on design and branding.
SXSW blog: The maker movement
Printing entire buildings or airplane wings? How about 3D printing with silkworms? Check out cool tech from the conference.