Articles Tagged 'Danier Leather'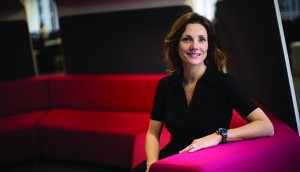 Consulting an (ex)marketer
Accenture's Jennifer Steckel Elliott on creativity, technology and the promise of personalization.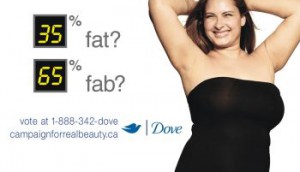 Empowering female ads
In honour of International Women's Day, check out these spots that encourage women and challenge stereotypes.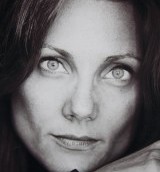 Danier gets its runway groove on
With designer collaborations and a fresh retail concept, Jennifer Steckel Elliott is giving a 40-year-old leather brand a makeover.