Articles Tagged 'David Kincaid'
Profit gains amid inflation: unsavoury price gouging or brilliant brand management?
While investors are happy with Loblaw, Empire and Metro's recent earnings, customers and suppliers are paying the price. Literally.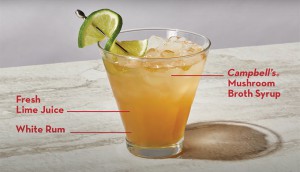 Collabs and creative pairings open up new doors
Retail experts weigh in on how CPG brands are expanding consumption horizons by showing off the versatility of their products.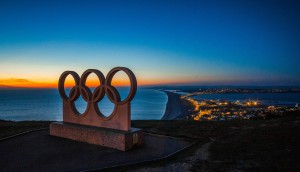 Why haven't Canadian brands pulled back on the Olympics?
As sponsors distance themselves from the Games in Japan, local advertisers have kept the focus on cheering on the athletes themselves.
A look at Empire's plan to take on rivals
Sobeys' parent co is behind on grocery delivery and analytics, but experts see potential in the grocer's new three-year strategy.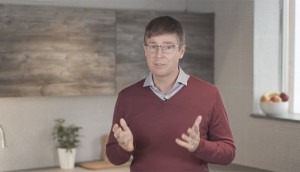 Showing leadership in a crisis
What leaders can learn from Galen Weston's human approach to crisis management.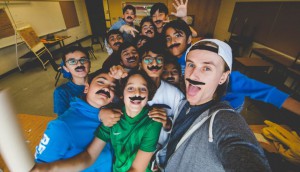 Cause Doctors: Strategies for Next Gen Men
Experts from Lg2 and Level5 Strategy offer creative ways to kick-start virtual fundraising for programs promoting healthy masculinity.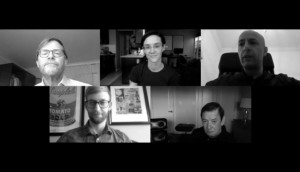 Virtual roundtable: Investing through a crisis
David Kincaid, Kenneth Wong and Hisham Ghostine weigh the risks, rewards and opportunities of spending without a playbook.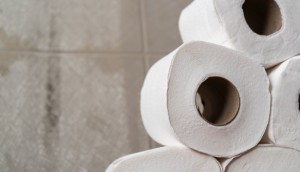 CPG marketing puts the focus on supply reassurance
What consumers want to hear from companies like Kruger and Clorox when their products are already flying off store shelves.
O, Molson Canadian, our true and patriot beer!
A look at how the patriotic brand has fought to win brand love over the last 60 years and what it hopes will be its next one-two punch.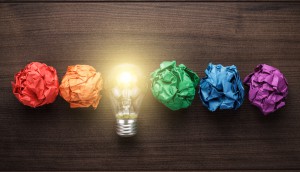 L'Institut Idee partners with DDB Canada
The think tank will be able to tap into the agency's client network.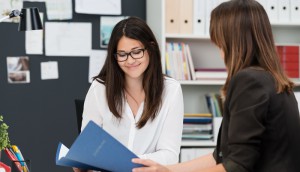 The secret behind true mentorship
It's more than just teaching methodology, says Brand Voice's Syd Kessler. It's about personal relationships too.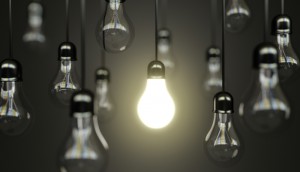 David Kincaid joins L'Institut Idee
The former Corus and Labatt marketing exec will stay on as managing director of Level5.
Who's judging this year's CASSIES?
The 2015 panel includes two retailers, three CPG marketers and two former Cannes jury members.