Articles Tagged 'Deborah Neff'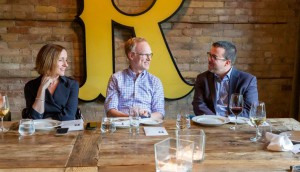 How CMOs are grappling with shifts in consumer behaviour
In part two of strategy's MES roundtable, marketers discuss convenience, sustainability and other organizational challenges.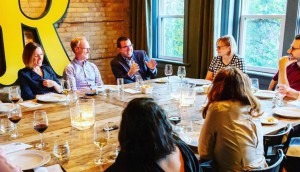 Marketing shifts from the view of the CMO
From the C-Suite Newsletter: In a roundtable talk, marketers share how they're adapting to the changing consumer landscape.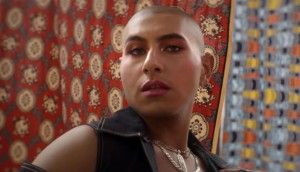 How Sephora is building connections beyond its stores
The retailer is going mass with its first TV commercial for anyone who's never connected with the inclusive brand.
Sephora showcases the many faces of beauty
The cosmetics retailer partners with sixteen Montreal and Toronto locals to support ongoing market intensification efforts.