Articles Tagged 'demographics'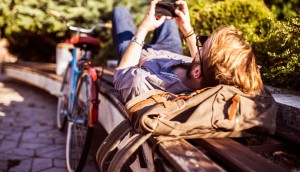 Millennials proving elusive for marketers
A new study from Dentsu Aegis breaks down the demo and what brands are missing when it comes to the target.
What about Gen X?
A new report from Yahoo! takes a look at the demo that's less talked about of late.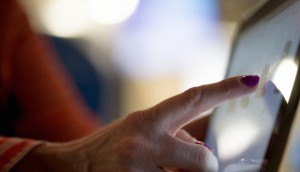 How boomers are consuming media
A new study breaks down the habits of the Canadian demo that's full of spending power.