Articles Tagged 'Devon Williamson'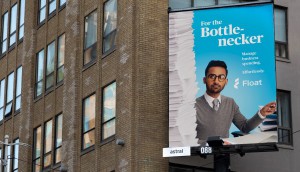 Float puts the struggle of office expenses in the spotlight
The fintech's campaign takes a consumer-inspired approach to connecting with potential clients in SMB finance departments.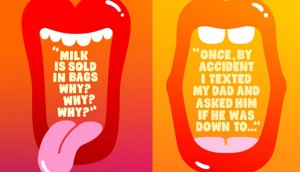 Today Radio builds itself around companionship and conversation
The branding for Stringray's new music variety station is about crowd-pleasing topics that match its playlists.
Toronto businesses ask for a bit more time to make it through lockdowns
A campaign aims to show that even though the end is in sight, businesses still need help.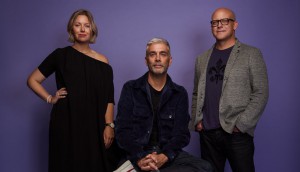 A new agency wants to help brands have a credible place in culture
Berners Bowie Lee's model is based on looking outside of the advertising bubble to help brands get ahead of trends and shifts.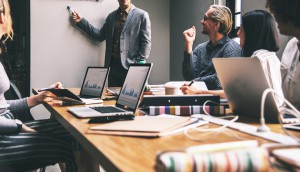 How I stopped holding myself back
Devon Williamson explains how a lack of leadership and examples to follow keeps women from pursuing opportunities they deserve.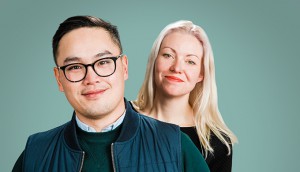 CRC 2019: No. 1 art-and-copy team on creating magic
Devon Williamson and James Ly cast spells on consumers through perfect pairings of words and pictures.