Articles Tagged 'Devyn Perry'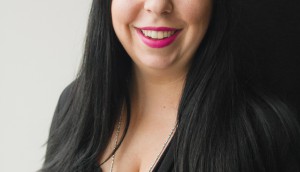 Next Media Stars
Who are the best and brightest young minds at Canada's media agencies? Read on to meet this year's first batch of up-and-comers.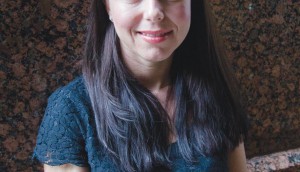 Next Media Stars: Devyn Perry makes TD front page news on Family Day
The Starcom strategy supervisor worked with the Toronto Star to put together a customized ad campaign linked to editorial.