Articles Tagged 'Dominique Villeneuve'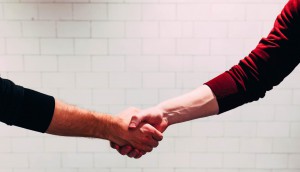 APC updates agreement with francophone artists union
In addition to changes taking effect Feb. 1, the groups have established a committee to improve production in the province.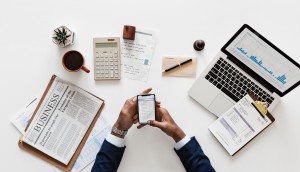 A2C asks government for 'fiscal fairness'
The industry body wants to see tax incentives for tech companies made accessible to Quebec's agencies.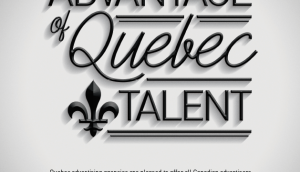 The AAPQ's (sort of) free campaigns
In a bid to speak out against spec work, the Quebec organization promises to give away creative.