Articles Tagged 'Doritos Ketchup'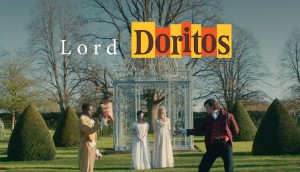 Doritos drops a new season of shows about Ketchup chips
PepsiCo refreshes the "Ketchup Plus" streaming platform with the bite-size, episodic content Gen Z audiences look for.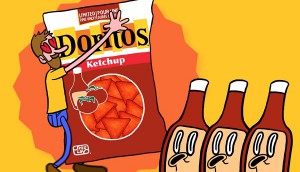 Doritos launches a streamer for fans of Ketchup
PepsiCo combines content and snack bingeing to herald the return of the "uniquely Canadian" LTO.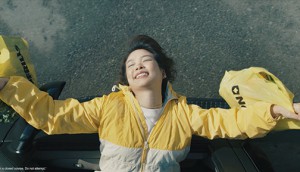 2019 SIA Awards: What's all the hype about?
The winning strategies behind hyping up No Frills, Big Macs, Doritos and Jack Daniel's.