Articles Tagged 'Douglas Coupland'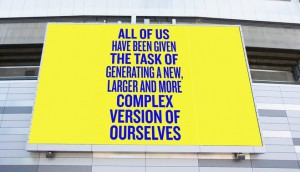 Google spark talk about A.I. with Douglas Coupland
The tech company fed the artist and author's published works into a learning algorithm that then helped him make art.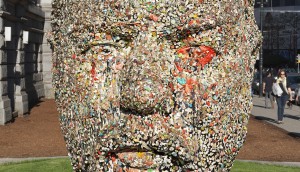 Check out this sticky idea
In partnership with a pair of museums, Holt Renfrew is displaying a 10-foot sculpted head made entirely out of gum to promote a new Douglas Coupland exhibit.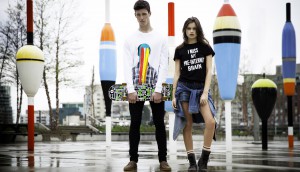 Roots and Coupland, redux
Following a successful 2010 promotion, the retailer and author have partnered again on a custom collection.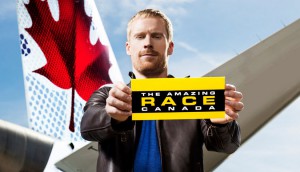 AToMiC Awards: Rethinking content, extending the consumer experience
Toronto agency Secret Location snagged four prizes for creating innovative digital companions for TV shows.