Articles Tagged 'DSW'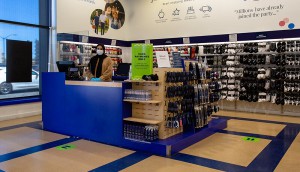 The Shoe Company and DSW try on a new retail approach
To draw customers back to a highly tactile environment, the retailers have revamped stores and embraced new digital habits.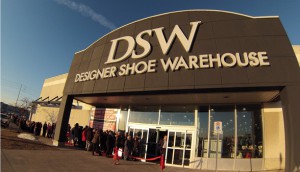 DSW kicks off new loyalty program
Shoe retailer redesigns its loyalty program based on demand for more "earn and burn" benefits for frequent shoppers.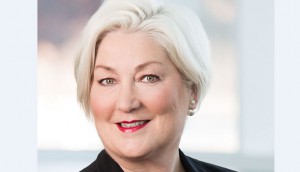 View from the C-Suite: What's driving Designer Brands' transformation
President Mary Turner discusses the formerly named DSW company's ambitious expansion plans that include nail salons in stores.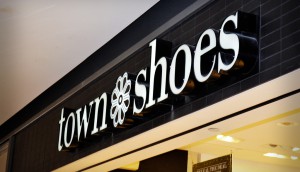 Town Shoes to close its doors
All 38 of the DSW brand's retail locations in Canada will cease to exist by January 2019.