Articles Tagged 'Dx3'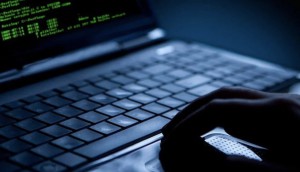 How marketers inadvertently help fuel ad fraud
At last week's Dx3 conference, a marketer-turned-ad fraud investigator explained how brands can help protect their investments.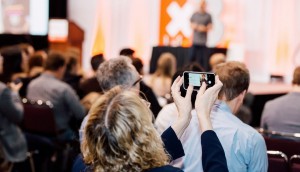 Dx3 cancels day two, Cannes Lions sets contingency plan
An earlier possible COVID-19 transmission at the venue closes the marketing event early, while Cannes confirms fall backup dates.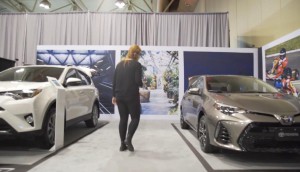 What do car buyers pay attention to in the showroom?
An eye-tracking study reveals some insights into which promotional materials and parts of the vehicle draw in consumers.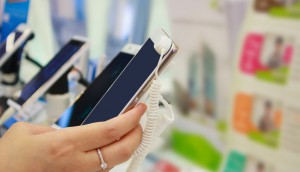 Putting retail research to the test
Results from a Mediative experiment reveal how in-store and online research intersect during the path-to-purchase.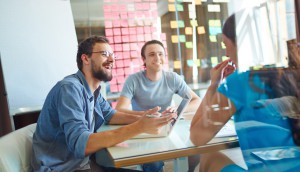 Finding the next beautiful strategic mind
The Griffin Farley Search for Beautiful Minds brings a bootcamp for strategic planners to Canada.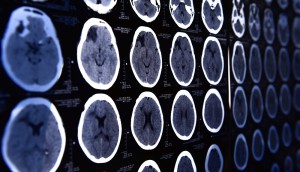 Ads that stick in your brain
Are Canada's most creative campaigns better at grabbing attention than ones made in the U.S.?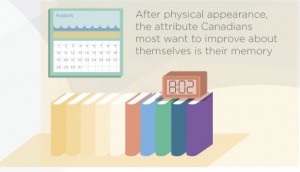 Infographic: Technology's effect on memory
Consumers who use their phones while engaging with another screen are happier, but have worse recall, study finds.