Articles Tagged 'EEG'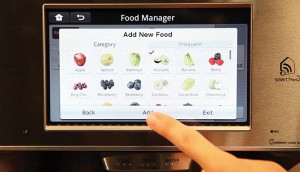 Next Big Things: The new internet of things frontier
Plus, what health care tech can do for the industry, and more predictions about wearables and connected devices.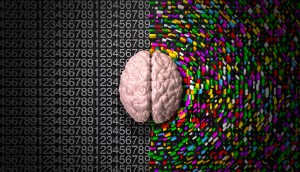 Where left brain meets right
Deep Local's Nathan Martin on the collision of tech and creative, mind control and tactile feedback ahead of his ICA talk this week.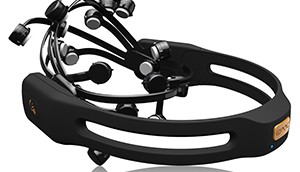 Brains Don't Lie
Neuromarketing is getting serious, with four new Canadian entrants to the market in the past six months alone. These companies say they can tell what consumers really like – even when participants don't know themselves.