Articles Tagged 'Egale'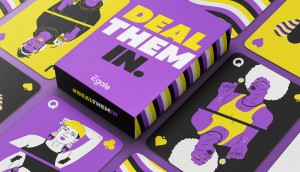 Egale shuffles up gender norms with a new deck of cards
The non-profit's latest shows how outdated binaries can fly under the radar.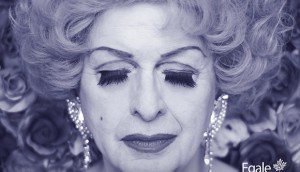 Egale is trying to get a senior drag queen a spot on Ellen
The advocacy organization hopes to get a platform to discuss the unique discrimination and isolation aging LGBTQ people face.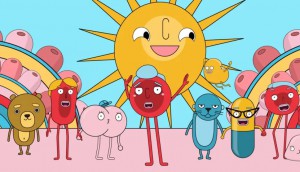 Egale and Sid Lee Collective target the stigma of blood screening
"Blood Surrogates" draws attention to the discrimination queer men face while still supporting much-needed blood donations.