Articles Tagged 'Elyse Boulet'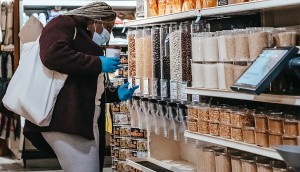 A retailer's role in the push for sustainable packaging
As CPGs rethink supply chains and join programs like Loop, stores must consider how they use existing physical assets.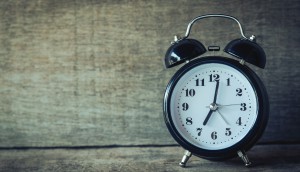 Up to the Minute: Hyundai spins off EV brand
Plus, Pigeon names a new president and Provident adds to senior team.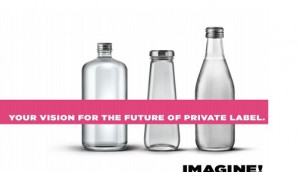 Metro private label products get a redesign
The grocer teamed up with Pigeon for a design competition to reboot two Irresistibles beverages.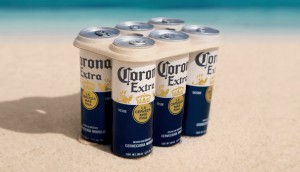 Eco-watch: Brands tackle sustainable packaging
Pigeon Brands' Elyse Boulet discusses how major players are applying innovative solutions to the packaging conundrum.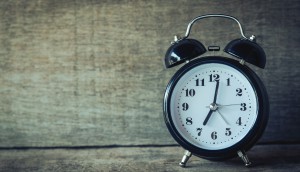 Up to the Minute: New leaders for Lg2, Pigeon
Plus: The Argedia Group rebrands and names a new partner, and more news you may have missed.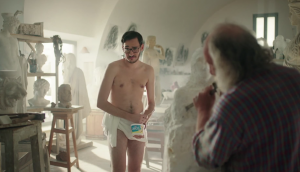 Oikos' daydreams
The Danone brand is tapping into the Mediterranean lifestyle, using a bit of Greek history to reach millennials.