Articles Tagged 'Empire'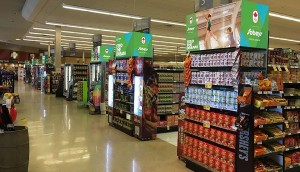 Empire's earnings drop in Q1, but growth is on the horizon
The parent of Sobeys, Farm Boy and FreshCo says it plans to expand its click-and-collect offering in up to 85 additional stores.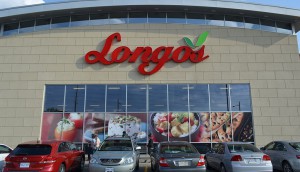 Empire grows its ecomm business with Longo's purchase
The deal, structured so the Sobeys parent co will achieve sole ownership over time, includes developing Grocery Gateway independently of Voila.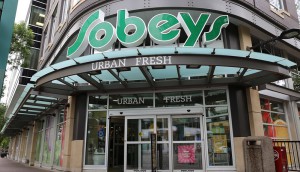 A look at Empire's plan to take on rivals
Sobeys' parent co is behind on grocery delivery and analytics, but experts see potential in the grocer's new three-year strategy.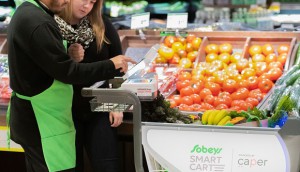 Empire's private label penetration is growing
Trends the grocer was seeing prior to the pandemic have been amplified, including the demand for its Voila delivery service.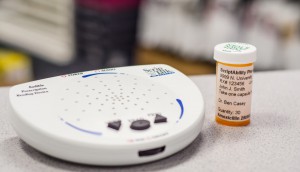 Empire brings talking labels to the pharmacy
Retailers like Sobeys and Safeway will use RFID to improve safety and independence for 1.5 million people living with sight loss.
Sobeys plans to eliminate plastic bags early next year
The Empire banner would become the first national chain to do so amid growing consumer concern over plastic waste.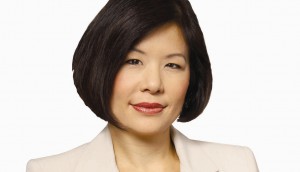 Sandra Sanderson joins Sobeys
The former Walmart Canada CMO takes over marketing as the grocer continues its transformation plan.
Empire acquires Farm Boy
Sobey's owner will help the Ottawa grocer accelerate its growth plans as it continues on a transformation plan.