Articles Tagged 'Excelerator'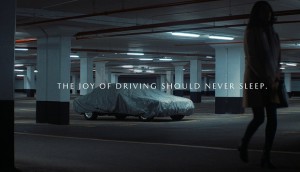 Mazda tucks in the high-end competition
The automaker focuses on the joy of winter driving to put itself in the same consideration set as luxury models.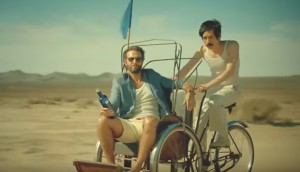 Skyy Vodka stakes a claim
The brand is aiming to boost awareness and connect millennials to its Californian roots by giving Canadians a square foot of land.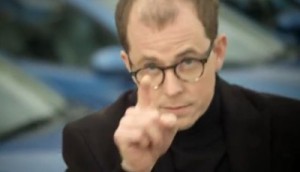 Mazda goes covert
The car co has launched a digital campaign featuring undercover German engineers aimed at reframing how consumers think about the brand.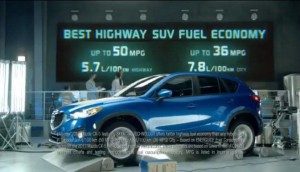 Mazda's new campaign has retro roots
The car co references '70s TV classic The Six Million Dollar Man to launch its 2013 Mazda CX-5.