Articles Tagged 'Fawad Farrukh'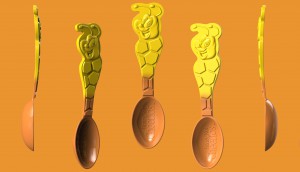 General Mills brings back its colour-changing spoons
From Shopper Marketing Report: The classic giveaway is part of a strategy to use promo spend to maximize fun, as well as value.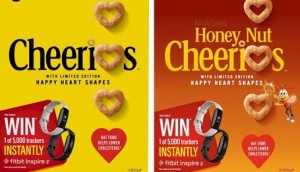 Cheerios switches out its O's for hearts
The brand is also partnering with Fitbit to solidify its position as a heart-healthy choice in a category returning to growth.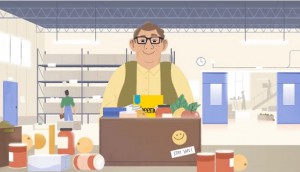 Cheerios pivots its Olympic platform to 'cheer' on food bank workers
The General Mills brand is finding new uses for ad space and athlete partnerships it had secured for this year's games.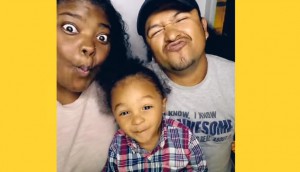 Cheerios launches 21-day cheer challenge
The cereal's latest 'cheer' campaign gives Canadians more than 100 examples of ways to spread joy in everyday situations.