Articles Tagged 'Field Agent'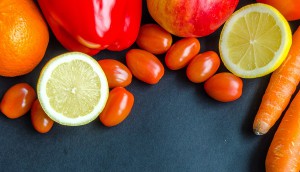 Food price spikes will spur more couponing
The latest Field Agent insights show what consumers are expecting to happen on the shelf as costs increase.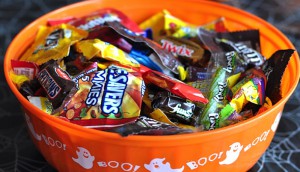 It could be a scary Halloween for confectioners
New insights show that there will not only be fewer trick-or-treaters this year, but also fewer homes giving out candy.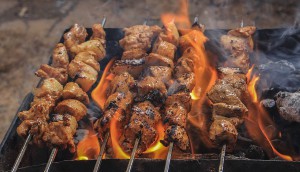 One-third of Canadians have experienced meat shortages
The latest survey from Field Agent also shows which consumers are most likely to turn to alternatives.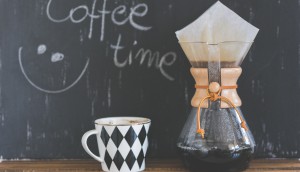 The coffee brands consumers are using at home
Field Agent's research shows Tim Hortons and private label are doing well as the out-of-home coffee market dramatically shrinks.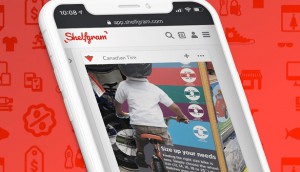 Shelfgram facilitates in-store visits from home
The retail photo platform aims to help marketers ensure retail experiences, displays and stock levels are consistent across markets.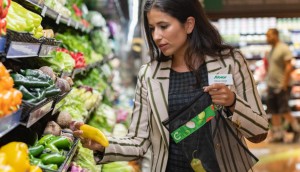 Shoppers react to Sobeys' plastic bag elimination
Field Agent polled Canadians who visited the grocer last weekend to see how their habits were impacted.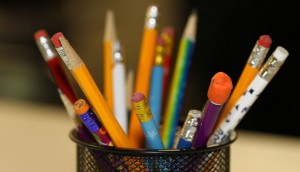 Parents have reasons to shop in-store for back-to-school
Most mothers in a survey expect to make multiple trips and a relatively small amount of online purchases.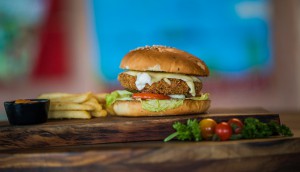 The skinny on plant-based protein consumers
A new report from Field Agent explores the meat reducer phenomenon.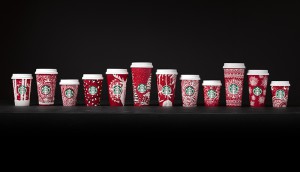 Consumers love Starbucks' holiday cup most
A new survey examines how consumers feel about coffee shops' increasingly important festive cups.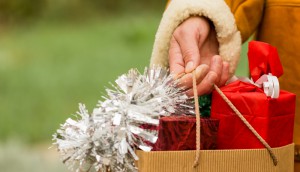 Where will holiday spending dip the most?
All Canadians are planning to spend less this year, but some provinces will scale back more than others.