Articles Tagged 'FMCG'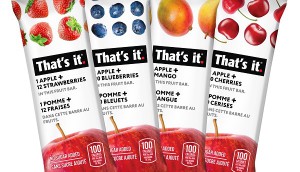 Snack bar hopes its launch in Canada will bear fruit
LA-based That's It is coming to grocery and aims to differentiate by promoting products that are "free from the top 12 allergens."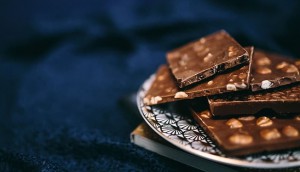 Impulse buys are still vital to the future of snacking
Euromonitor explores ways snack brands can continue to drive spontaneous purchases in an online world.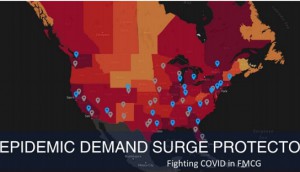 New app predicts COVID-19 product shortages
Simporter's Epidemic Demand Surge Protector is based on sentiment, demand and community transmission data.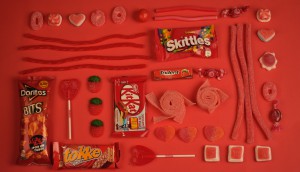 How consumers might snack differently in a pandemic
From Shopper Marketing Report: Canadians snack for convenience and indulgence. Will that change while they stay home?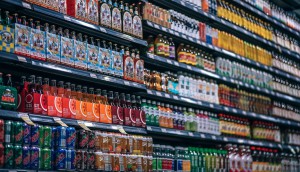 Small brands make big push
According to Nielsen data, growth is coming from outside of Canada's top 20 brands.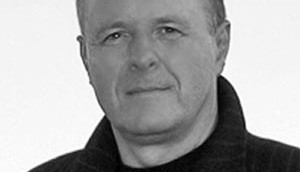 Store wars: the next front
John Bradley analyzes the shifting retail-manufacturer relationship when it comes to shopper-focused innovation.