Articles Tagged 'Food'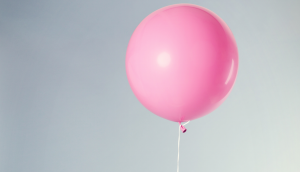 Is 'shrinkflation' a solution to inflation woes?
From the C-Suite newsletter: How brands protect profit and preserve market share when forced to deal with price hikes.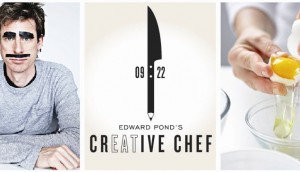 Ad peeps bring their creativity into the kitchen
Food photographer Edward Pond and Dave Watson, CD design, Taxi North America, cook up a competition that's Ad Bands meets Hell's Kitchen.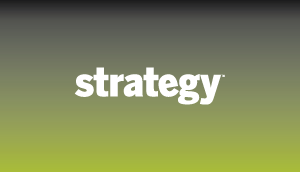 Take Down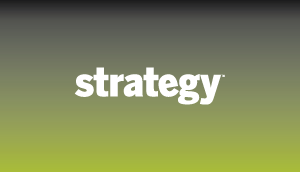 Food
Covenant House – Food, Taxi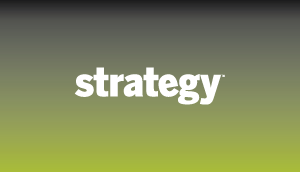 Crate
Farmer Jack – Crate, by Rethink