Articles Tagged 'Forrester'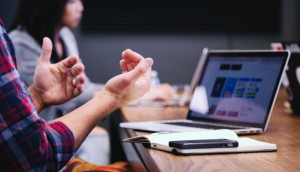 Marketers think they write good briefs. Agencies disagree
Mark Ritson explains how a lack of strategy and too many objectives can make briefs confusing.
Customer experience scores weathered the pandemic
Forrester's latest CX Index suggests investment firms, however, managed to improve in tough times.
Brands struggling to stand out should focus on emotion
Forrester suggests a better understanding of how brands make customers feel could help stagnant experiences.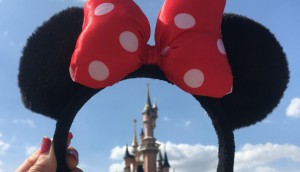 What can CMOs learn from the launch of Disney+?
Three factors help explain how Disney's streaming service hit 10 million subscribers in one day, suggests a Forrester report.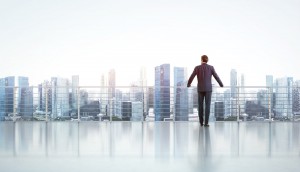 Why scrutiny of the CMO title may be a good thing
In its 2020 predictions for CMOs, Forrester expects many firms will continue eliminating the title, which might be good for business.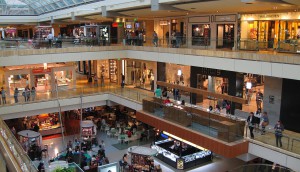 Canadian brands stagnant on customer experience
A Forrester report shows companies are struggling to continuously improve their CX and break away from competition.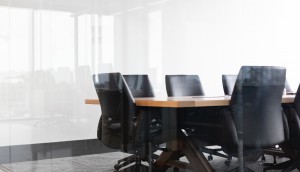 Who's leading the digital transformation process?
Data from Forrester highlights the need for more CMOs to take charge.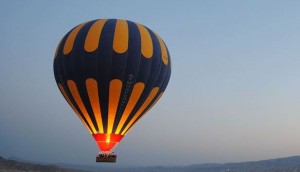 Keep your eyes on branding to soar above rivals
Keith Johnston, VP and research director at Forrester, on how to bring your brand to a new level.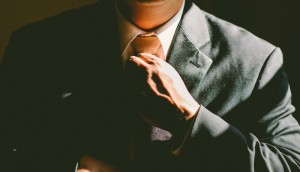 Will CX trump marketing in 2018?
Frank predictions from global consultancy Forrester suggest big changes for brand leaders.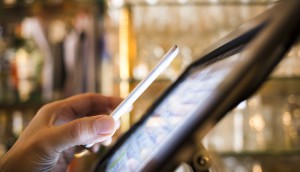 Predicting 2015′s top digital trends: infographic
From beacons to branded content, here's an analysis of the digital trends that are top of mind going into the New Year.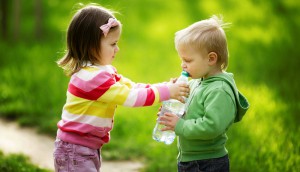 The new enablers
Sharing helps consumers process information, so it's always worth making content people want to pass along, says Aldo Cundari.