Predicting 2015′s top digital trends: infographic
From beacons to branded content, here's an analysis of the digital trends that are top of mind going into the New Year.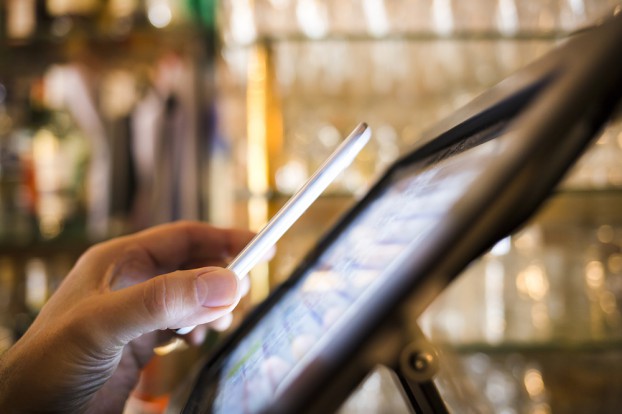 In an attempt to predict what digital marketers will be obsessed with in 2015, U.K.-based digital consultancy Bell Pottinger analyzed online discussions for mentions of different technology, platforms and marketing trends. It then ranked them by how much those mentions have increased from the year prior.
The most talked-about innovations this year aren't limited to tech. While most of the expected up-and-comers (like NFC, wearables and 3D printing) make an appearance on the list, it also includes more strategic approaches like internal communications, storytelling and branded content.
Check out the full list below with additional stats and commentary from strategists and marketers that show why each trend will dominate the next 12 months. Feel free to chime in with your thoughts on whether the Top 15 can carry their momentum into the new year or if they are so 2014.
Featured image courtesy Shutterstock