Articles Tagged 'Facebook'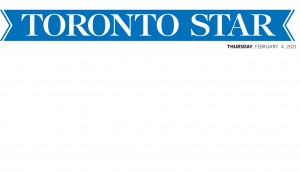 Newspapers go blank to pressure Google and Facebook
The Toronto Star, National Post and nearly 100 other papers show what might happen if tech giants don't pay for the content they generate ad revenue from.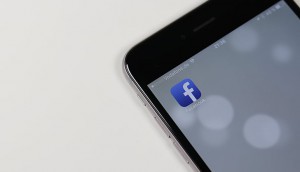 Can advertisers fare without Facebook?
A boycott of the company could prompt change, and industry insiders believe it might convince other media platforms to amp up their attribution game.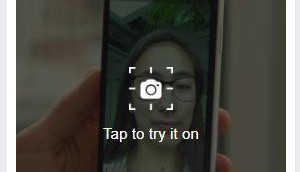 Clearly launches AR-powered Facebook ad
From the Tech newsletter: A new try-on tool is the latest way the brand is helping customers reluctant to buy eyewear online.
How do travel preferences impact brand loyalty?
Rewards programs are less important than quality of accommodations and service, a Facebook survey finds.
Facebook hires first two creative agency partners
Neil Mohan and Kayla Osmond will serve as agency consultants for planning and producing creative for Facebook platforms.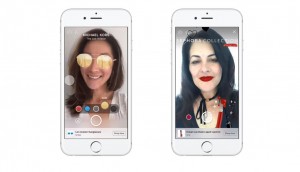 Facebook launches shoppable AR ads
Brands can bring virtual trial to users' News Feeds and direct them to an ecommerce platform.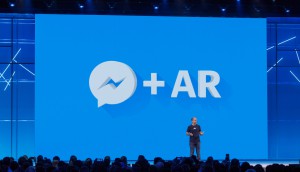 F8 announcements marketers should care about
From data to AR to the growing popularity of Stories, what you should take away from Facebook's annual developer's conference.