Articles Tagged 'Sony'
Tech in Action: Data-driven emoji alerts
Out-of-home ads use real-time data and characters from The Emoji Movie to inform drivers about road and weather conditions.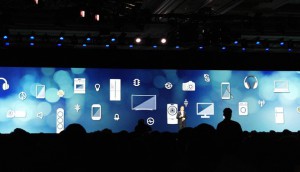 Connected everything gets polished at CES
How has the internet of things evolved for 2015, and which companies have new toys to show off?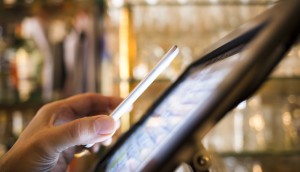 Predicting 2015′s top digital trends: infographic
From beacons to branded content, here's an analysis of the digital trends that are top of mind going into the New Year.
Bottling optimism
Do you see opportunity, or uncertainty and despair? Tony Chapman on how to find your "O Factor."
Who picked up a LIA?
Check out the Canadian work that won big at the London International Awards over the weekend.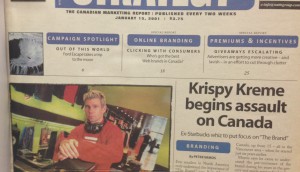 Throwback Thursday: strategy in 2001
For our 25th anniversary, we're travelling through time. In '01, the economy posed a challenge and John St. was born.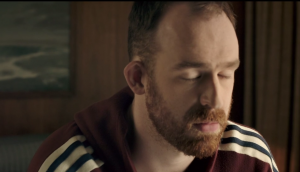 Sony wants you to perk up
The brand's new campaign asks you to prepare your ears for high-res sounds.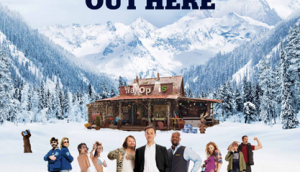 Extreme contenting
Strategy publisher Mary Maddever on branded content, collaboration and supporting Canadian digital platforms.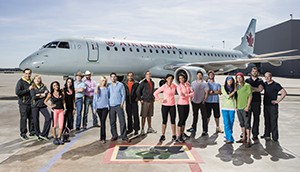 Brand partner of the year: Bell Media turns sponsors into TV stars
With successful partnerships around The Amazing Race Canada and the MuchMusic Video Awards, as well as plenty of branded content with MTV, Bell is taking sponsorships by storm.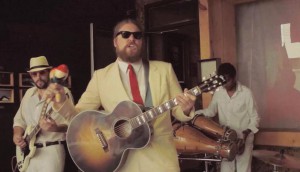 AToMiC Awards: Brands join the band
Sony and P&G go beyond sponsorships to stand-out content collaborations with bands.