Articles Tagged 'Frito Lay Canada'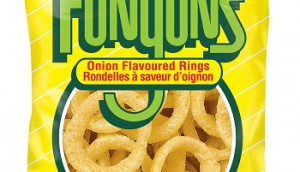 How Funyuns fit with Frito-Lay's cost-conscious plan
The U.S. cult favourite is part of a new line of value snacks the company hopes will answer an increasingly important consumer need.
Doritos suits up for superhero activation
Brand asks Torontonians to test their fear of spiders in new activation.
Krafting icons
We're rolling out our Marketers of the Year this week. Next up: Tony Matta dives into Canadians' deep connections with some of the country's most loved brands.