Articles Tagged 'Frosted Flakes'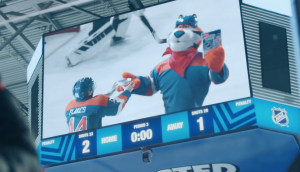 Frosted Flakes celebrates its sports legacy
The cereal brand is reconnecting with young men watching hockey at home through nostalgia for Tony the Tiger.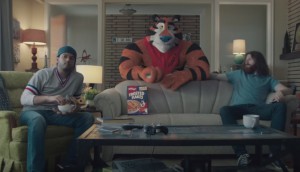 Frosted Flakes goes after the millennial man
A new all-digital campaign from the Kellogg brand goes after male sports fans.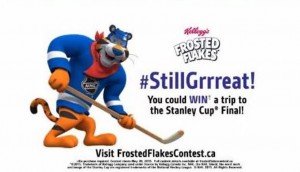 Kellogg's thinks the NHL is grrrrreat
The CPG co brings the nostalgia of Frosted Flakes to the NHL's adult male audience.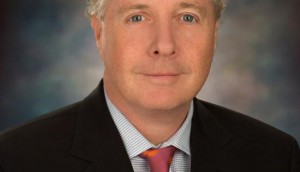 Kellogg gets a new North America president
Paul Norman will take on leadership for the company's brands in Canada and the U.S.