Kellogg gets a new North America president
Paul Norman will take on leadership for the company's brands in Canada and the U.S.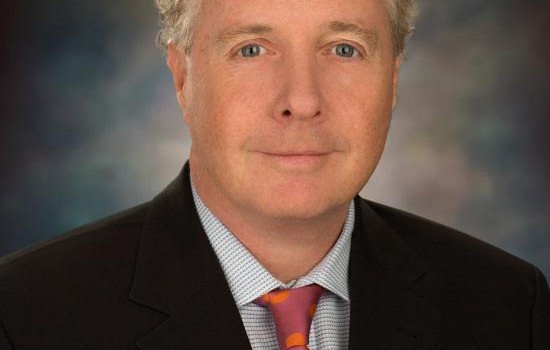 Kellogg Company has named Paul Norman as its new president for Kellogg North America, reporting directly to the CPG company's chairman and CEO John Bryant.

Norman, most recently the company's chief growth officer, was also the interim lead for the company's U.S. Morning Foods division for the past several months. He has also helped to establish Kellogg's global category teams. In his new role, he will be responsible for business in Canada, along with U.S. Morning Foods, U.S. Snacks, U.S. Frozen Foods, and U.S. Specialty Channels.

Craig Bahner, currently chief marketing officer at Wendy's, will join Kellogg as president of the U.S. Morning Foods division in July, reporting to Norman. Bahner was a long-time marketer at Procter & Gamble before joining Wendy's in 2012.

Kellogg's North America president role was eliminated in 2013 after then president Brad Davidson retired after 30 years. At that time, Norman, who was president of the international business, became chief growth officer, with the president roles eliminated.

Kellogg's brands in Canada include Corn Flakes, All-Bran, Corn Pops, Froot Loops, Frosted Flakes, Pop Tarts, Rice Krispies and Eggo.