Articles Tagged 'Rice Krispies'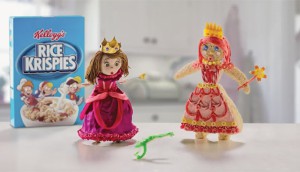 CASSIES Bronze: Kellogg's treat trade
Leo Burnett helped Rice Krispies boost holiday sales in successive years.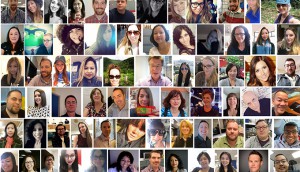 MAOY Silver: Starcom's silver lining
With a new president at the top, the agency picked up a handful of new clients and continues to focus on content and data.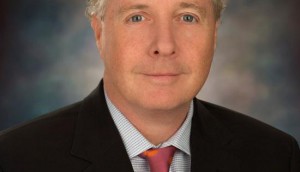 Kellogg gets a new North America president
Paul Norman will take on leadership for the company's brands in Canada and the U.S.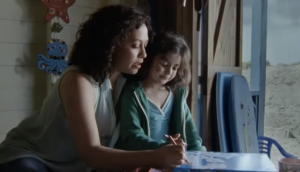 Global Portfolio: Mark Tomblin
The Taxi chief strategy officer and British expat says Canada is years behind the U.K. when it comes to its planning capabilities.