Articles Tagged 'Gap'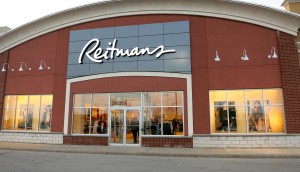 Reitmans unsure about its future
The company's financial results show it was in a precarious position before the pandemic started, as J. Crew becomes the first major fashion retailer to succumb to the pressure of shutting down.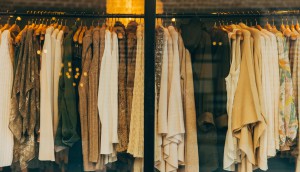 Canadian women choosing comfort over trends
A new survey gives a snapshot of how female consumers are shopping for fashion in the changing retail landscape.
Mobile: who's doing it best
Industry experts weigh in on their favourite mobile-related executions, apps or campaigns of the past year.