Articles Tagged 'Gap'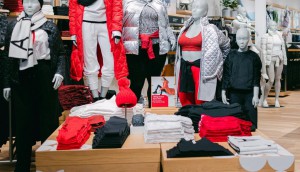 Athleta has high hopes for Canada
A primed market, vibrant malls and connecting to women's hockey are paving the way for the Gap brand's expansion.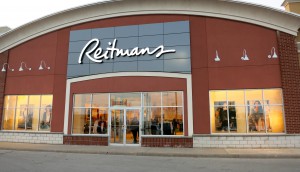 Reitmans unsure about its future
The company's financial results show it was in a precarious position before the pandemic started, as J. Crew becomes the first major fashion retailer to succumb to the pressure of shutting down.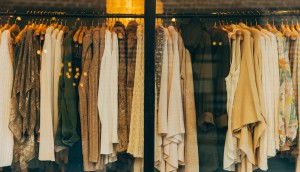 Canadian women choosing comfort over trends
A new survey gives a snapshot of how female consumers are shopping for fashion in the changing retail landscape.
Mobile: who's doing it best
Industry experts weigh in on their favourite mobile-related executions, apps or campaigns of the past year.