Articles Tagged 'Geoffrey Roche'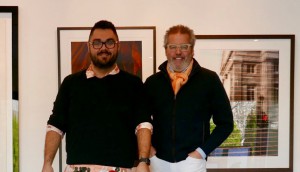 Geoffrey Roche opens firm with partner Jack Harding
Disruptincy will offer the veterans' own expertise and source additional insight from executives across sectors.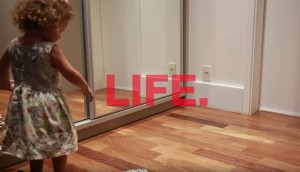 Heart & Stroke's big change
The first major brand refresh in over 60 years debuts alongside a new creative campaign.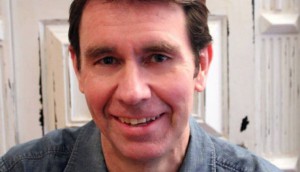 Industry remembers Steve Hancock
Friends and colleagues pay tribute to the former TBWA\Chiat\Day Canada president, who passed away on June 24.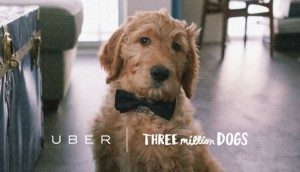 Check it out: Uber cute puppies
The app has partnered with Three Million Dogs to bring puppies to the masses on National Adopt-A-Shelter-Pet Day.
No fooling us
Our reporters look at some of the amazing things that brands just so happen to be launching today.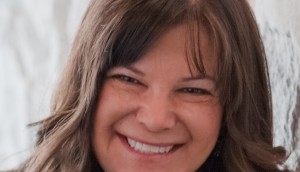 Monica Ruffo leaves Lowe Roche
The CEO of the Toronto-based agency is departing after three years at the helm.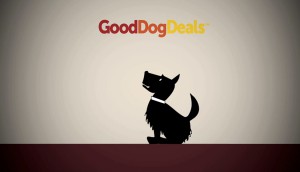 Creating a Kayak for the pet-obsessed
Geoffrey Roche talks about finding ways outside of advertising to support his efforts to help dog owners.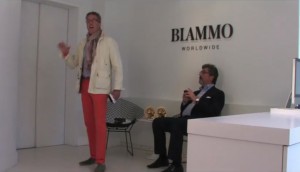 Blammo adds two partners
Christine McNab and Ritchie Emslie join to bolster the agency's CPG and international accounts.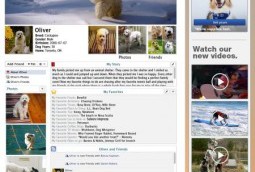 Dogbook barks up a new tree
Geoffrey Roche talks about advertising opps on the redesigned site as well as plans for his blog, 44Shoes.com.