Articles Tagged 'Gfk'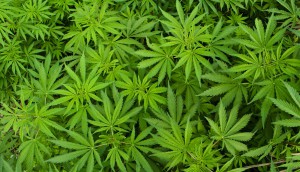 Canadians divided on cannabis marketing rules
A survey shows half of the country would prefer advertising restrictions similar to tobacco.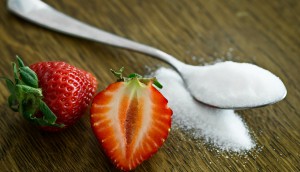 Canadian shoppers not so sweet on sugar
Zeroing in on the sweet stuff in our products is more important than other attributes, a new report suggests.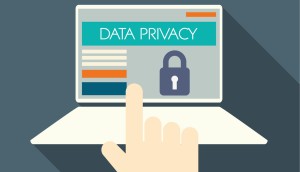 Canadians lukewarm on sharing data
A new report suggests Canadians are among the most reluctant to share personal info, even if it comes with benefits.