Articles Tagged 'Good & Ready'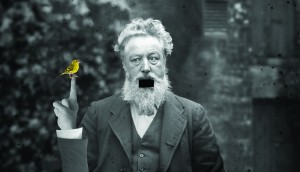 Tommyrotter adds some 'mischief' to marketing spirits
The distiller aims to break away from the close-up shots of drinks being poured that dominate the category.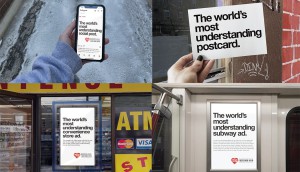 What's behind "the world's most understanding" ads?
A campaign for the Canadian Human Trafficking Hotline tries to grab the attention of victims by showing them the empathy they are searching for.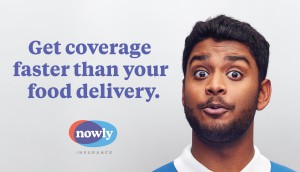 Teachers Life creates a life insurance brand for millennials
Nowly aims to simplify and incentivize getting coverage for an under-insured demographic.
Ritual cooks up a fresh post-pandemic positioning
The food ordering app is launching a rare mass campaign to speak up about the work it has done supporting local restaurants.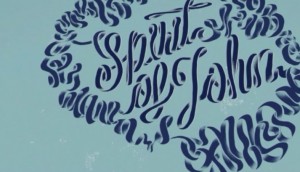 Alzheimer Society of Toronto asks you to fill in the blanks
Spirit of the West fans are prompted to complete the band's most famous lyrics to promote The Music Project.