Articles Tagged 'Goop'
Goop sets up shop at Sephora in Canada
The partnership will allow Canadians outside of Toronto to shop the beauty brand in person for the first time.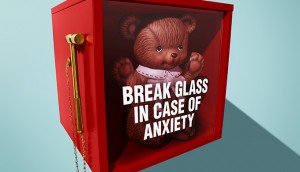 Marketing in the Age of Anxiety
How a bevy of brands are jumping on the wellness trend to help people chill out and live their best lives.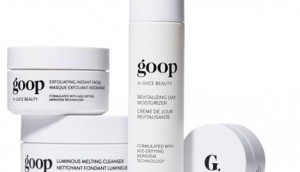 Goop chooses Jane Gill PR
The PR shop will manage media and influencer relations, events and partnerships for Gwyneth Paltrow's lifestyle brand.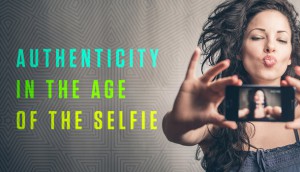 Transparency in the age of the selfie
Authenticity is all about how you sell it, says Pound & Grain's Jackson Murphy and Penny Norman.