Transparency in the age of the selfie
Authenticity is all about how you sell it, says Pound & Grain's Jackson Murphy and Penny Norman.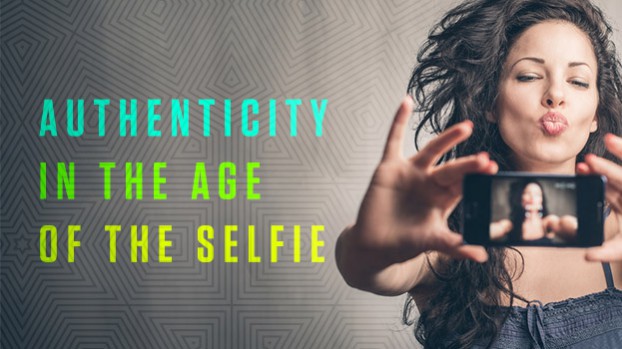 The generation that has grown up after the Britney Spears classic "Hit Me Baby One More Time" debuted in 1998 is one that strongly aligns with the brands they feel define them in some way. But how can brands reach a generation of consumers that think authentically, while being fixated by likes, fuelled by emojis, and plagued by over-sharing everything?
Fashion and lifestyle brand Zady has built its e-commerce model around what it calls the "Ethically Fashioned." Its mission is to combat fast fashion by partnering with companies that value craftsmanship, timelessness and sustainability, spawning a thousand original Mom and Pop ethical brands along the way. Each item in its store tells the story of those brands, and through simple infographics shows why those items are special – from handmade to locally sourced.
Everlane is another fashion brand taking things to a new transparent level. Not only does it showcase its factories and locations, it has made the case for a brand-centric and radically transparent pricing model. For example, shoppers can see the true cost of its summer sandals, as well as what their mark up is, and what a retailer would charge. You know exactly how much Everlane makes, how much transportation costs – all served up in a perfectly cute and Pinterest-able infographic format – even the fact that Everlane makes $58 on each pair of sandals sold. And now that it's hooked you, it's experimenting with Everlane Now – a pilot program designed to deliver these transparent goods to you within 60 minutes or less.
But with these strong, originally authentic brands comes a bevy of faux-thenticity. Just check out the recent Buzzfeed story about Madewell, a dormant 70-year-old clothing brand. The brand was scooped up by J.Crew in 2006, from logo to brand name. But instead of selling the company on its yeoman American-made workwear standards of the past, the new Madewell transformed into a trendy upscale women's line without much mention of that origin story. It "channels" the history of the brand into its product design, aiming for the hand-crafted and vintage look and feel, but ignores the fact that the original Madewell sold almost exclusively to men, while the J.Crew model targets women. The move to take 70 years of heritage as creative inspiration shows that brands are seeking any path to authenticity, buying up long-forgotten, or even failed brand names, transforming them, and willing them into authentic new lives.
You can create brands that are original and highly authentic. You can also bypass that, buying instant credibility from one of thousands of brands shuttered in the past century. Like consumers in most generations, we are still drawn to whoever can tell the best story and offer the best product at the right price, authentic or not. Companies like Zady and Everlane are offering consumers something real and meaningful. But given that J. Crew sold over $180 million worth of Madewell items in 2013, the desire for that authenticity may only be skin deep. And this probably sums up the challenge of brand authenticity in an age ruled by the selfie.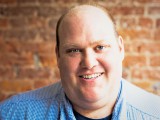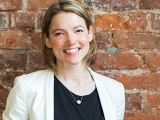 Jackson Murphy is creative and partner, and Penny Norman is planning director and client lead at Vancouver and Toronto-based Pound & Grain. They check out the latest behavioural trends and human truths, and how the web is responding.