Youth
Girl Guides gives campfire tunes the School of Rock treatment
Songs like "Down by the Bay" get a girl-power reboot heading into registration season.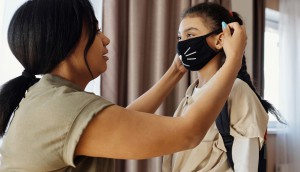 Moms more concerned about prices than safety in back-to-school shopping
A survey also finds ecomm habits developed during COVID are tough to break.
Are brands ready for a gender-fluid future?
As gender continues to evolve, strategy looks at who is evolving with it, from targeting to advertising to retail experiences.
Coca-Cola's specialty sodas pop up outside the pop aisle
The beverage behemoth is intentionally 'hiding' its new craft, glass bottle offerings 'in plain sight.'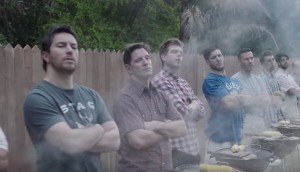 Brands court the modern man
How companies that once contributed to images of toxic masculinity are trying to be part of the solution.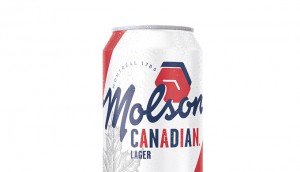 O, Molson Canadian, our true and patriot beer!
A look at how the patriotic brand has fought to win brand love over the last 60 years and what it hopes will be its next one-two punch.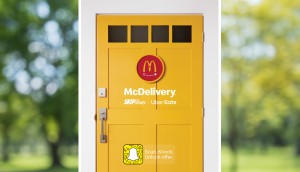 McDonald's uses Snapchat to promote McDelivery
The QSR is the first Canadian brand to use AR for couponing via an out-of-home ad.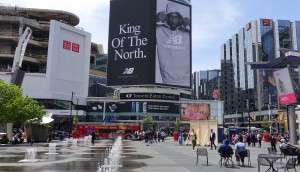 How New Balance became king of the rebrand
The athletic co's Patrick Cassidy, global director of consumer marketing, on building off the Kawhi Leonard marketing fun.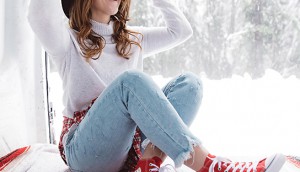 How to tailor your strategy to Gen Z
Experts weigh in on how to target this growing group in 2019 and beyond.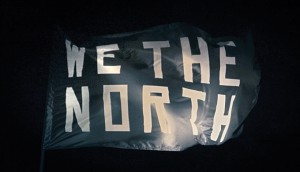 We The North: Building a basketball brand with bounce
Almost 25 years since its original logo was unveiled, the Toronto Raptors are a part of the fabric of the North.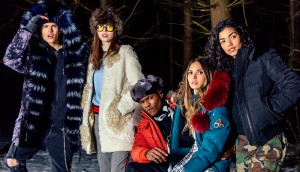 Enter the Parka Wars
Here's how three Canadian companies are targeting tribes to build global brand cred.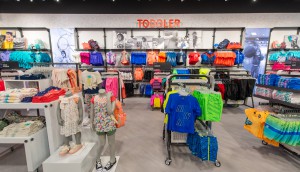 Sport Chek opens up concept store just for kids
The retailer targets parents seeking fashion for active youth with a location at Toronto's Vaughan Mills shopping centre.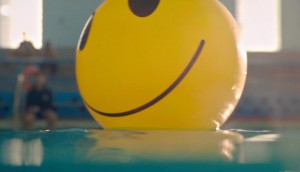 Boys and Girls Clubs of Canada is all smiles
A new campaign shows how the organization's services benefit Canadian youth and combats the idea that they are "underprivileged."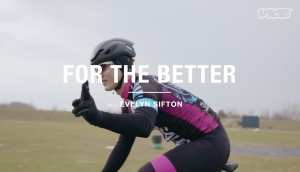 Yop targets convention-breaking teens
With "For the Better," the yogurt brand takes a stand for youth working to change the world.