Youth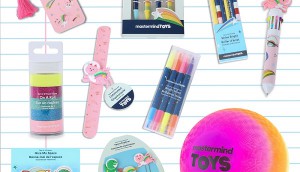 2022 Brand of the Year: Mastermind Toys ups its game
How the toy and children's book retailer strengthened its digital, cultural and marketing strategies.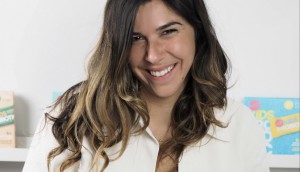 View from the C-Suite: SakeBomb is getting 'more cans in hands'
The female-forward RTD company benefits from its founder's past business pursuits.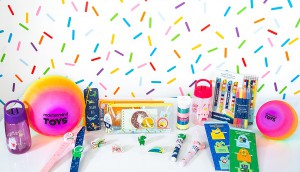 Mastermind Toys launches its own private label
The retailer is extending its brand identity into its own toys, coinciding with a new catalogue positioning it as the "cool school supplier."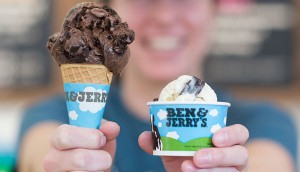 Unilever unveils tighter youth marketing policies
The company will not advertise food and beverages to children under 16, including through influencer content.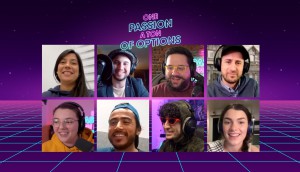 Quebec's Ministry of Labour is using Twitch to boost skilled trades
A series of live streams used relevant video games to get young people to consider fields like IT and engineering.
George Brown hopes Toronto is as big a draw for students as its programs
To reverse enrollment trends, the college doubled its ad spend and enlisted No Fixed Address as its AOR to create a message about "real world learning."
U of T launches new platform for the first time in a decade
Launching today, the new creative approach shows why the institution is needed now more than ever.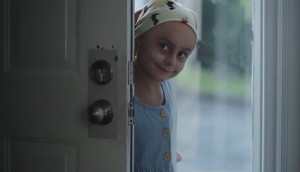 2021 Brand of the Year: The MCHF's rebel mindset
How the children's hospital has overcome barriers charities have faced by embracing its bratty side.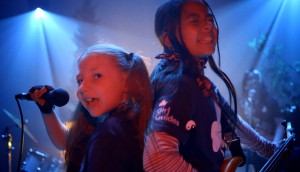 Girl Guides gives campfire tunes the School of Rock treatment
Songs like "Down by the Bay" get a girl-power reboot heading into registration season.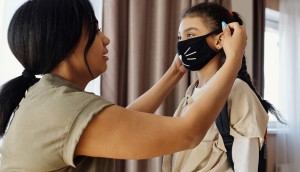 Moms more concerned about prices than safety in back-to-school shopping
A survey also finds ecomm habits developed during COVID are tough to break.
Are brands ready for a gender-fluid future?
As gender continues to evolve, strategy looks at who is evolving with it, from targeting to advertising to retail experiences.
Coca-Cola's specialty sodas pop up outside the pop aisle
The beverage behemoth is intentionally 'hiding' its new craft, glass bottle offerings 'in plain sight.'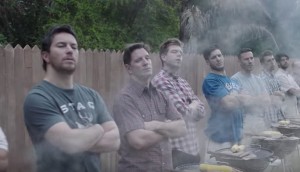 Brands court the modern man
How companies that once contributed to images of toxic masculinity are trying to be part of the solution.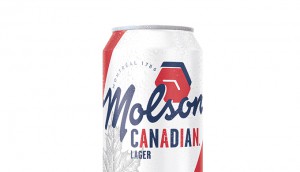 O, Molson Canadian, our true and patriot beer!
A look at how the patriotic brand has fought to win brand love over the last 60 years and what it hopes will be its next one-two punch.