Youth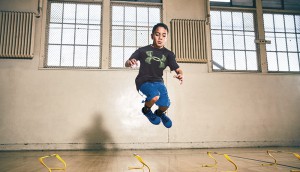 Under Armour and Sport Chek's quest for youth
The brands search for athletes of the next generation to be featured in a new advertising campaign.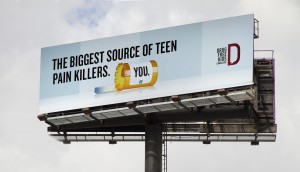 Drug Free Kids takes on 'teen takers'
The organization reminds parents that kids often "borrow" things without asking, including prescription drugs.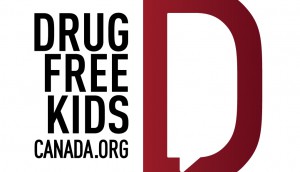 Partnership for a Drug Free Canada gets a new name
The organization has launched a new identity to solidify its focus on helping kids in the eyes of the public.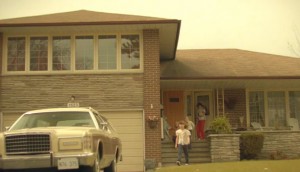 40 years without progress
A new PSA for children's mental health organization the Hincks-Dellcrest Foundation shows how much hasn't changed since the '70s.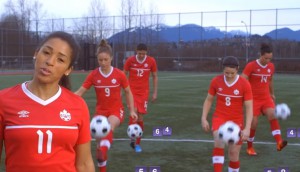 Mondelez brings back the love
The CPG co creates its second youth soccer-focused campaign.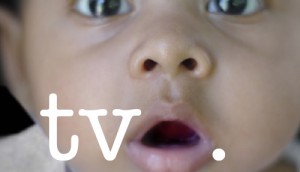 TVO lauds the 'wow' moments
A new marketing campaign aims to make the broadcaster more of an educational partner.
A day to tackle sexism
How some brands hope to affect lasting change on International Women's Day.
What the youngest millennials care about
New research from Zeno Group reveals how 14- to 25-year-olds view the world.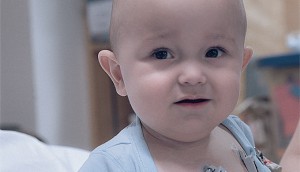 CASSIES Bronze: SickKids puts the spotlight on patients
The hospital's campaign had a big impact during the crucial holiday season.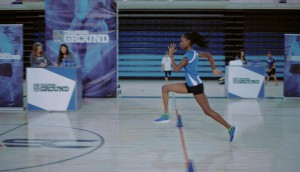 RBC's Olympian search
The bank teams up with CBC and the Canadian Olympic Committee for a new digital and broadcast program.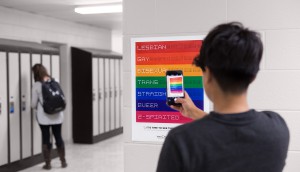 PFLAG sheds light on labels
The organization's new poster uses a camera flash to make students think about how they see their LGBTQ classmates.
Marketers of the Year: Queen of the creampuffs
Denise Darroch is now leading a loyal fandom for U by Kotex, after her risk-taking moves paid off.