Youth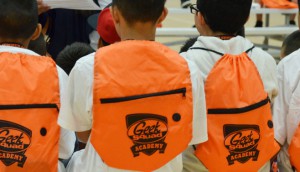 Best Buy takes kids to school
The retailer brings its "Geek Squad Academy" program to Canada to help encourage STEM-field futures.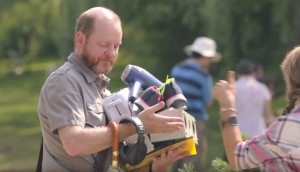 RBC's bottomless back-to-school push
The bank wants parents to know they don't have to choose between kids' wants and needs.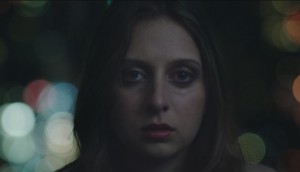 Making sex trafficking recognizable
Covenant House Toronto's new public awareness video aims to show that the problem isn't limited to outside Canada.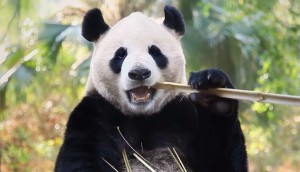 How much does a panda poop?
The Toronto Zoo takes a fun fact approach with its new campaign.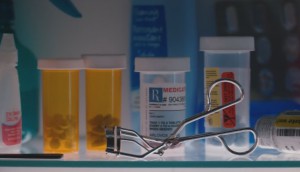 Clear out your cabinets
The Partnership for a Drug-Free Canada reminds parents about the risks of keeping old meds.
How Canadians view sponsorship
A new study looks at which causes, sports properties and events are connecting most with consumers.
Online video grows up
Is it time advertisers got over their misconceptions about working with digital video creators?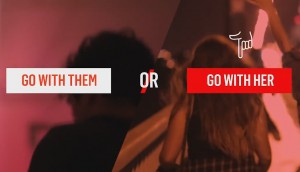 Montreal wants you to abandon your plans
Tourisme Montreal asks millennial New Yorkers to ditch their summer plans and head north.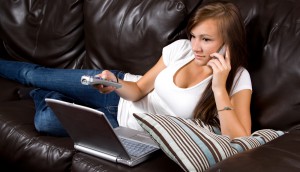 Capturing attention
Microsoft Canada's Alyson Gausby on how marketers can adapt to changing attention spans.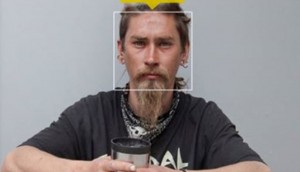 Check it out: How the streets age you
Covenant House and Taxi teamed up to show how living on the streets can steal kids' youth.
Kraft's playful project
The company has restructured its Celebration Tour program for more "measurable" benefits.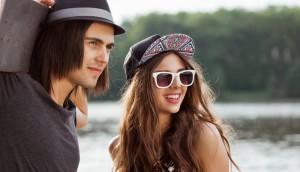 Back page: And we shall know them by their hats!
From our April issue, check out Rain43′s guide to decoding the elusive millennial.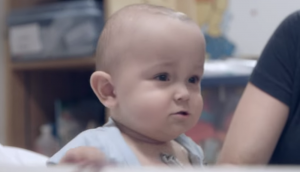 Yes we Cannes: All about the kids
Our latest look at Canadian contenders at Cannes includes three campaigns focused on the future.