Anatomy of a youth fan
From grassroots efforts to targeting subcultures, our youth report examines how brands like HP and Virgin, as well as up-and-coming musical artists, are building loyalty among Gen Y.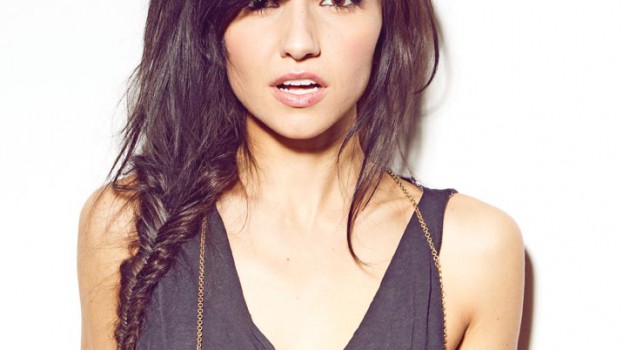 Youth are fickle, fickle creatures.
That is our 100%, totally scientific, completely accurate opinion. Their loyalties are always shifting.
So how can brands tap into that? By creating emotional ties, and treating youth as individuals – not mass markets – brands are finding ways to earn loyalty that sticks.
Read on to learn how some brands, like HP and Virgin, are reaching youth on a more personal and emotional level. And since building a fan base is a common goal, we look at how two up-and-coming musical artists, Lights and Hollerado, are going grassroots to build a following.
Also check out the wicked (cool? Awesome? Sick? What are the kids saying these days?) infographic for the latest dirt on youth loyalty, from strategy's survey done by Mike Farrell, SVP research and strategic insight at Toronto-based research and marketing consultancy Conversion, with student loyalty program SPC Card.
Jump to:
Infographic: Youth by the numbers