Articles Tagged 'youth'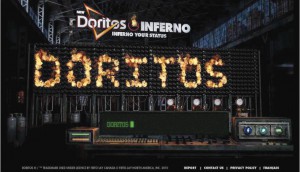 The Youth Report
A look at how youth-focused brands like Doritos, Adias, Kotex and Ubisoft are targeting the digitally-savvy, seen-it-all Generation Z.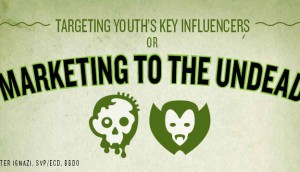 Back page: Marketing to the undead
BBDO's Peter Ignazi has some tips on targeting youth's key influencers – zombies and vampires.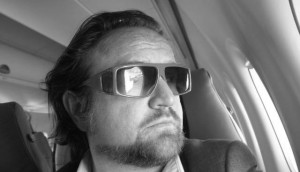 Up your game with youth
Mike Farrell on the need to go beyond crowdsourcing and user generated content to reach today's young people.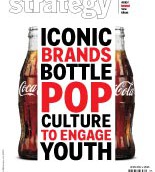 Micro-audiences: the new clout
Want to reach today's teens? It's time to throw aside the one-size-fits-all approach, writes strategy executive editor Mary Maddever in the editorial for our youth issue.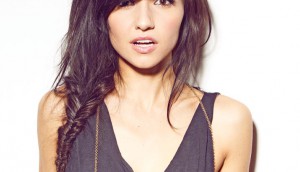 Anatomy of a youth fan
From grassroots efforts to targeting subcultures, our youth report examines how brands like HP and Virgin, as well as up-and-coming musical artists, are building loyalty among Gen Y.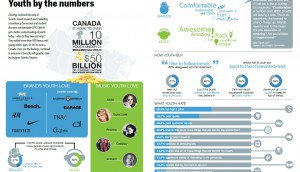 Youth by the numbers
More than 500 teens and young adults were polled by Conversion and SPC Card about what makes them love (and not love) certain brands. Here's an infographic look at the results.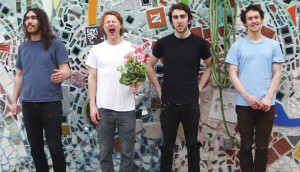 Battle of the bands
Take a brand-building lesson from Hollerado and Lights, two musical acts that are building impressive fan bases through grassroots initiatives, social engagement and DIY approaches.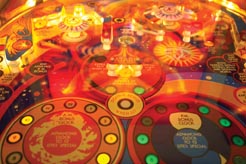 Youth marketing is just marketing – on their turf and terms
A broad 18- to 24-year-old target won't cut it, argues Sid Lee VP Eric Alper. To reach youth, you need to go niche.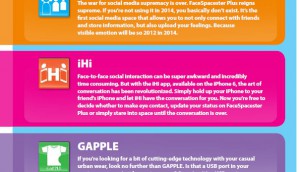 Back Page: The future of cool
The creatives at JWT offer up a few predictions on youth trends to expect in the year 2014.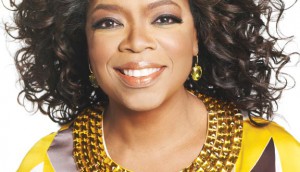 Specialty roundup
From the Oprah Winfrey Network to Quebecor's new offerings, execs weigh in on where Canadian specialty is faring well and where tweaks are needed.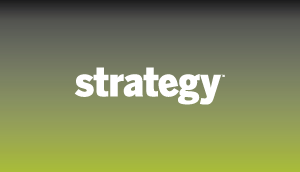 Raising the Roof wants to change perceptions about homeless youth
Raising the Roof wants to change perceptions about homeless youth