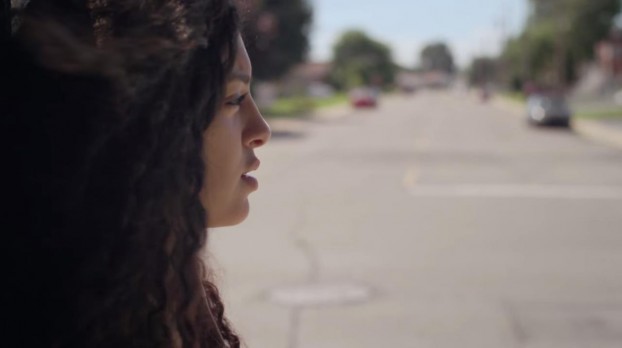 Fighting back against the notion that it's not a great place to work, McDonald's is shifting the personal focus of its "Welcome to McDonald's" campaign to the young people working behind the counter.
Even though some believe that millennials are lazy, entitled and not good potential workers, those are the people McDonald's entrusts to run its business. Of the chain's 85,000 employees in Canada, 70% are between the ages of 15 and 25, so the voiceover in the spot leading this phase of the campaign reinforces just how much it trusts them to handle – from sales to quality control to customer engagement – as three young people prepare for a shift at their local McDonald's.
The manifesto spot is backed by a national TV buy, but Solange Bernard, senior manager of advertising and media at McDonald's Canada, says learnings from the "Welcome to McDonald's" launch pointed to doing more of a digital-focused buy this time around. That will include longer videos telling the story of the three young people featured in the TV spot, as well as a push on social media, where current and potential millennial employees spend most of their time, Bernard says.
Like the launch of "Welcome to McDonald's," N/A handled creative duties on the videos, with Tribal Worldwide Canada on digital and OMD on the media buy.
"The brand promise from March did feature some crew, but it was more about the connections that happen there between customers and crew," Bernard says. "The shift for us this time was to focus solely on the crew, because they are such a vital part of our business. They are the face of McDonald's and what make us successful, and we want Canadians at large to feel that same respect and appreciation for what they do."
In addition to showing appreciation for current employees and hoping Canadians won't be as quick to look down on those working at the QSR, Bernard says this is also an attempt to reverse the perception that McDonald's isn't a good place to work, especially when it comes to young people looking for their first work experience. A similar employee appreciation concept was first done for McDonald's in Sweden, and Bernard says the restaurant got "overwhelming" positive feedback when it tested the spot in Canada. It then combined the learnings out of Sweden with feedback from the "Welcome to McDonald's" launch in March.
"It was quite serious and we lost a bit of the playfulness that is important to the brand," Bernard says. "We wanted to inject some of that more joyful feeling into these spots, even though it is a serious message. In the creative approach we lightened up the footage, added more colour, tried to choose more uplifting music and a lot of footage of employees smiling to show McDonald's is a great place to be."